14th April 2019
After a turbulent March, I am happy to say that we are back 'on it'.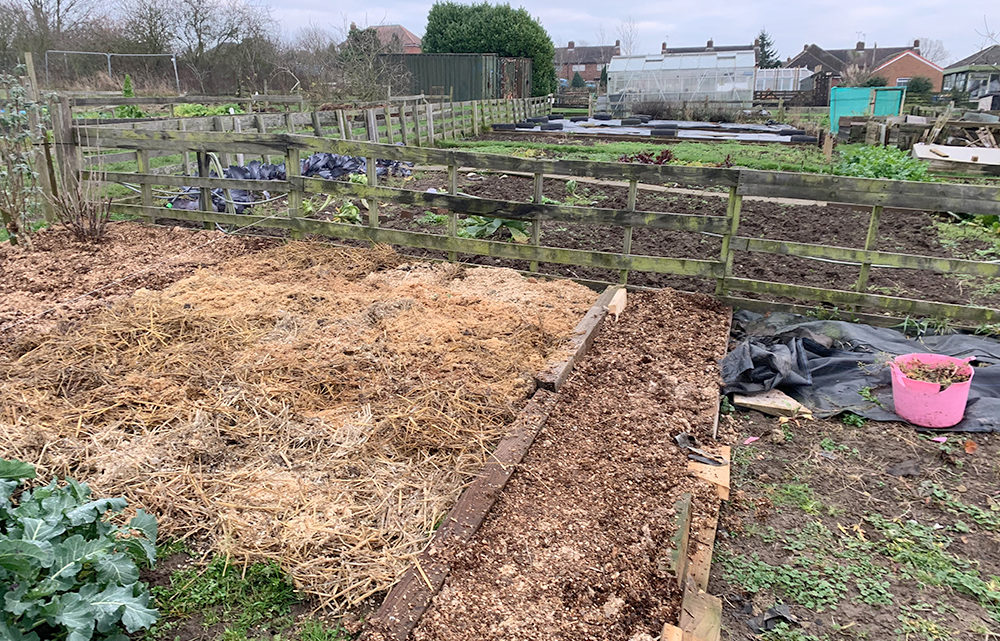 1st February 2019
As you'd expect, it's still very cold here in Derbyshire, it's snowing as I write this. This month, for me is going to be all about planning and preparation.
4th June 2018
It's been a couple of weeks now since a super exciting event happened in the Digging the Earth world…an appearance on national radio! Who can believe that?! Just an ordinary Monday, on which I'd scheduled in some non work appointments, a hair cut and coffee with a friend, turned into a whirlwind of excitement when…
12th January 2018
Each year, before I start ordering I like to take a look through all of the seeds that I already have. Invariably I end up with a few stashes here there and everywhere. My first job is to gather them all up and bring them home from the allotment.
3rd December 2017
With the plan to use one of our, now three plots, as a low maintenance 'fruit plot'. I had been waiting for the best time to relocate our rhubarb plants from their current position on our first original plot to this new space dedicated just to fruit. It also gives me a chance to cover…