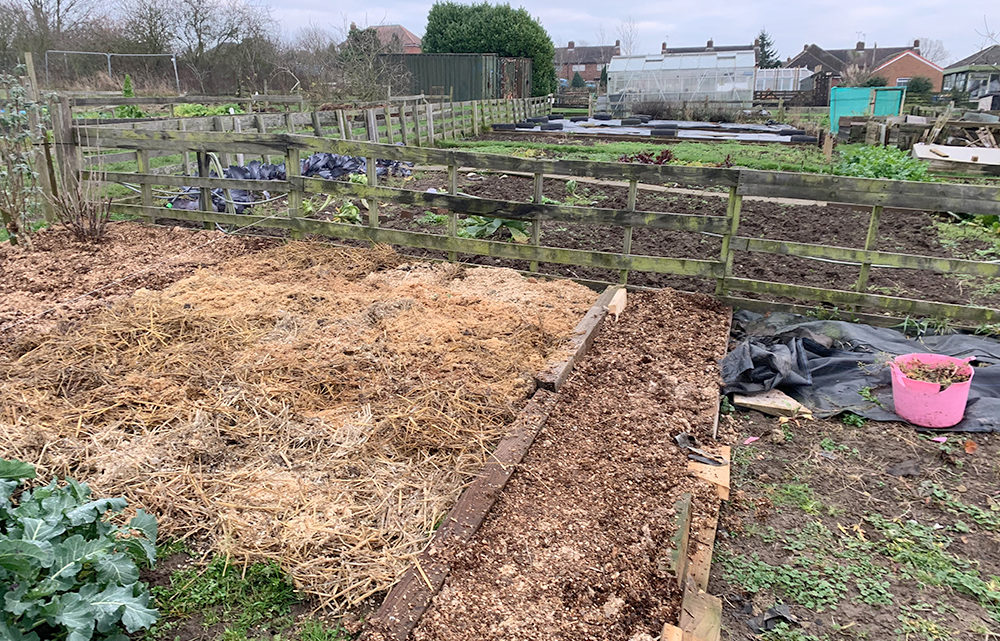 February 1, 2019
As you'd expect, it's still very cold here in Derbyshire, it's snowing as I write this. This month, for me is going to be all about planning and preparation.
October 31, 2018
I don't think it's uncommon for allotmenteers to tend to their plots sporadically, for those of us that attempt to juggle work, family and the allotment, it can sometimes be a struggle to keep all of those balls in the air! This has certainly been the case for me of late. After a summer of…
June 4, 2018
It's been a couple of weeks now since a super exciting event happened in the Digging the Earth world…an appearance on national radio! Who can believe that?! Just an ordinary Monday, on which I'd scheduled in some non work appointments, a hair cut and coffee with a friend, turned into a whirlwind of excitement when…
March 22, 2018
So spring is finally here and after so much snow, it couldn't be more welcome.
January 14, 2018
It's that age old thing that you have time for whatever you make time for, it's all about priorities, what's important to one family is less important to another. I suppose the same goes for other pursuits such as exercise or going to the gym. There's not an infinite amount of free time available so you choose where to spend what you do have.