24th February 2019
I usually start off our broad beans in the greenhouse and when they reach a good size, move them outside but I have noticed that the plants, despite having a good start, always end up rather small!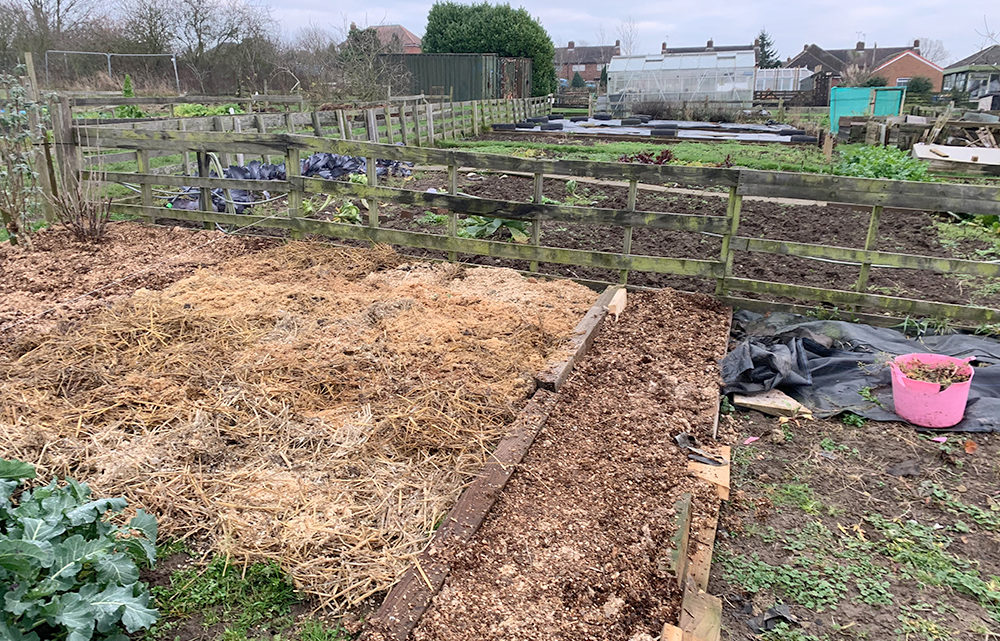 1st February 2019
As you'd expect, it's still very cold here in Derbyshire, it's snowing as I write this. This month, for me is going to be all about planning and preparation.
21st August 2018
It's hard to believe that it's approaching the end of August, the children will soon be back at school and the nights well and truly drawing in. The allotment is far from what I would be happy with in terms of appearance and organisation but despite the unusually warm weather we have done better than…
22nd March 2018
So spring is finally here and after so much snow, it couldn't be more welcome.
11th January 2018
One of the few veg I absolutely have to plant each year is the broad beans, with varying success each time but as you can see from the photo's I'm please to say that our broad beans thus far are doing rather well! These were planted into some general compost on the 11th of November and wrapped toasty in the greenhouse, by the look of it I should be potting them on ASAP!!