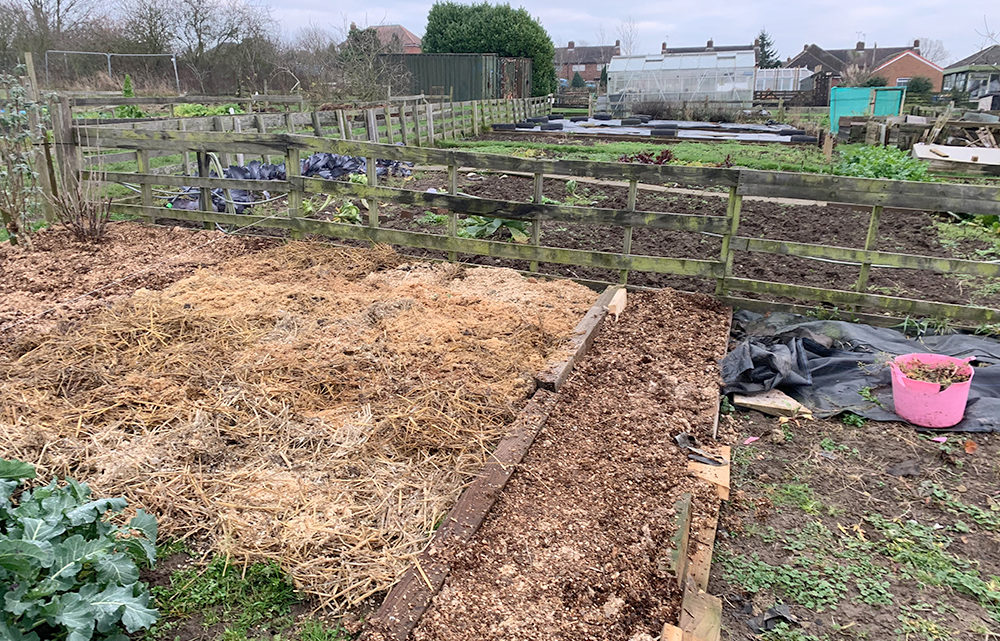 February 1, 2019
As you'd expect, it's still very cold here in Derbyshire, it's snowing as I write this. This month, for me is going to be all about planning and preparation.
March 22, 2018
So spring is finally here and after so much snow, it couldn't be more welcome.
January 12, 2018
Each year, before I start ordering I like to take a look through all of the seeds that I already have. Invariably I end up with a few stashes here there and everywhere. My first job is to gather them all up and bring them home from the allotment.
November 13, 2017
Having spent just a couple of half days 'up the allotment' over the past couple of weeks, with a clear list of jobs, we seem to have gotten a lot done!!